Gaisce – The President's Award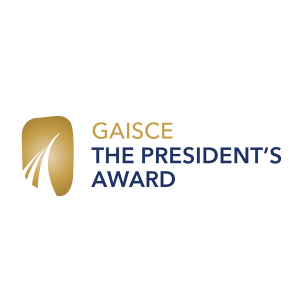 Gaisce – The President's Award is a direct challenge from the President of Ireland to young people aged 15-25 to dream big and realise their potential. Our Transition Year pupils emphatically answer this call from the President, year after year.  The award is the nation's highest honour for young people between the ages of 15 and 25 for personal excellence, achievement and voluntary service. The programme is both challenging and rewarding for students.
It sets out to develop the student as an individual and also to introduce the students to community involvement. To qualify for the award students complete four sections:
Participate in a community involvement activity
• Gain a new personal skill or interest
• Improve performance in one physical recreation activity
• Complete an adventure journey
Our student's journeys have progressed from bronze, and silver and right through to gold medal standard and still…. they continue to dream big!