6th Year graduation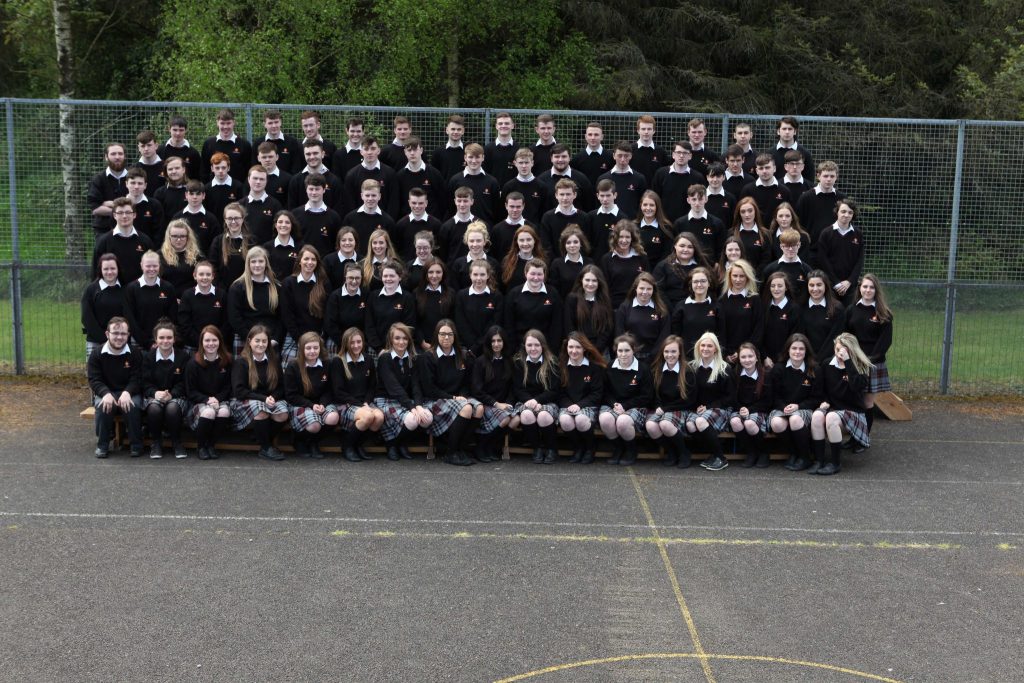 Congratulations to all our 6th Year students who graduated from Coláiste Phobal Ros Cré on Thursday 25th of May.  We would like to take this opportunity to wish all of them the very best of luck in their examinations and every good wish for the future.
R.E. Class
Fr Lorcan's R.E. classes made two books of kindness for a lady from England who was inspired by two students who performed an act of kindness for her on a recent trip to Roscrea. The lady wrote an encouraging letter to the Principal Mr O'Connor to praise the two students. So as a surprise thank the R.E. classes made her two books as a token of appreciation for taking time out of her day to encourage them. A little kindness goes a long way.
Yearbook
Well done to the Transition Year editorial team who have published an excellent yearbook this year. The publication gives lots of insight into the various activities that take place in Coláiste Phobal Ros Cré throughout the academic year. There are lots of pictures and informative articles on various topics. Not to be missed are the profiles from all our 6th year students! Well done to the editorial team of Adam Dooley, Isabelle Coonan, Alan Mullally, Peter Maher, Niall Scullin and Brian Parlon. This publication would not have been possible without the help, guidance and support of Miss Eleanor Egan and Miss Aoife Daly.